CONNECT. ENCOURAGE. EQUIP.
The Brook Women's Ministry is where every woman can find connection, be filled with encouragement and become equipped in God's Word.
Every 2nd Saturday of the month Brook Women gather for fellowship and fun. This is a wonderful time to make new connections and strengthen bonds. Whether we meet at a coffee shop, a farmer's market or a craft store, you're sure to have a good time! Check our Facebook page, The Brook Church Women, for details of this monthly gathering or reach out to women@thebrook.net.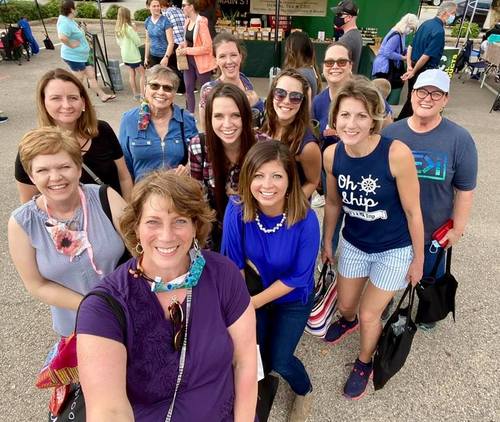 We're gearing up to study Psalm 119 lead by Matt Chandler! We hope you will join us as we gather in fellowship around the Word.
If you have any questions email us,
women@thebrook.net
Follow us on social media.
Join our Facebook Group to stay up to date with The Brook Women